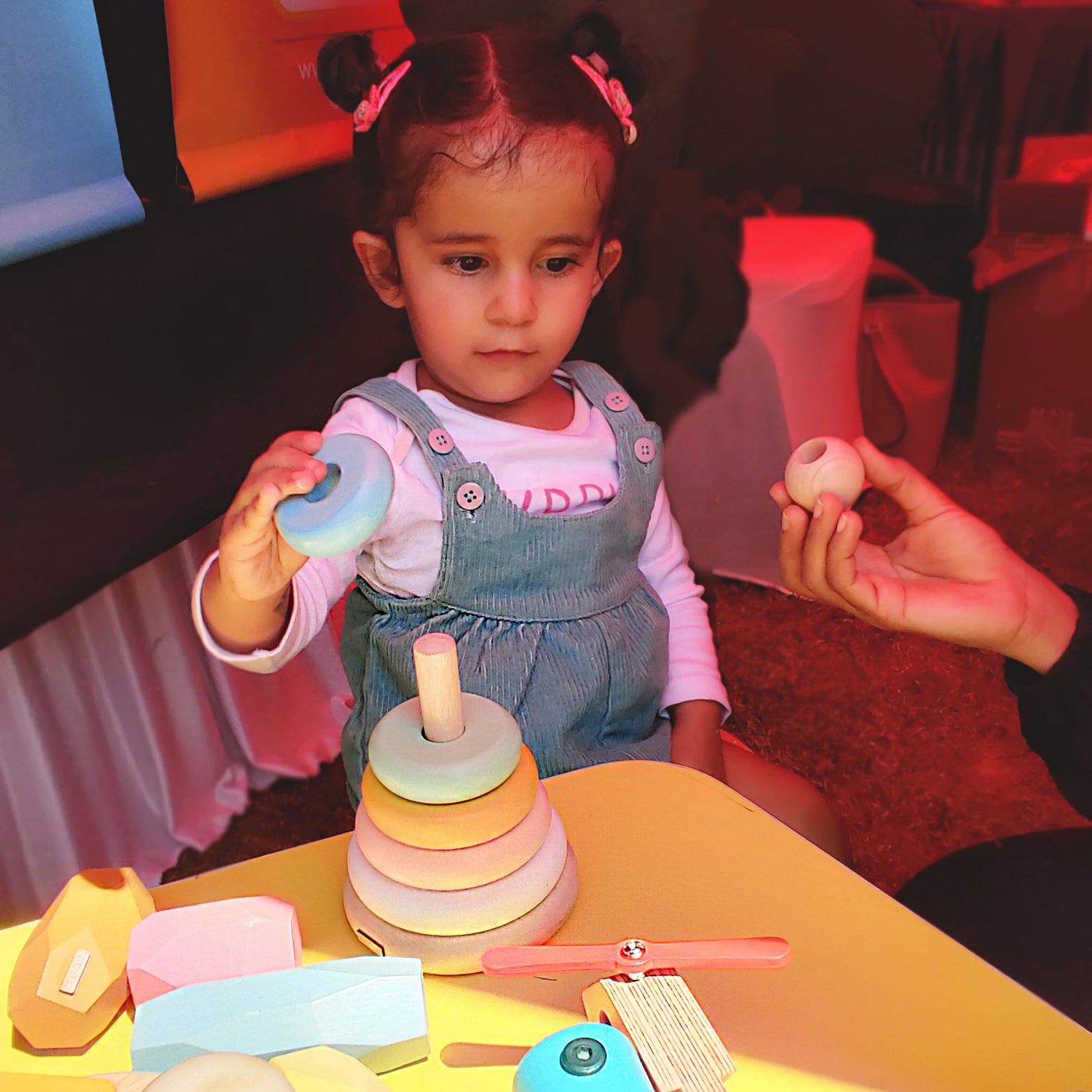 LOYORA is a boutique brand of wooden toys.

Our toys are simple with interactive features to teach, entertain & become life-long companions of their little & not so little owners.
Made from waste & recycled wood, our products are safe for kids & environment-friendly.

We use safe, non-toxic colors & water- based finishes.

Our vision is to bring the joy of good living to everyone.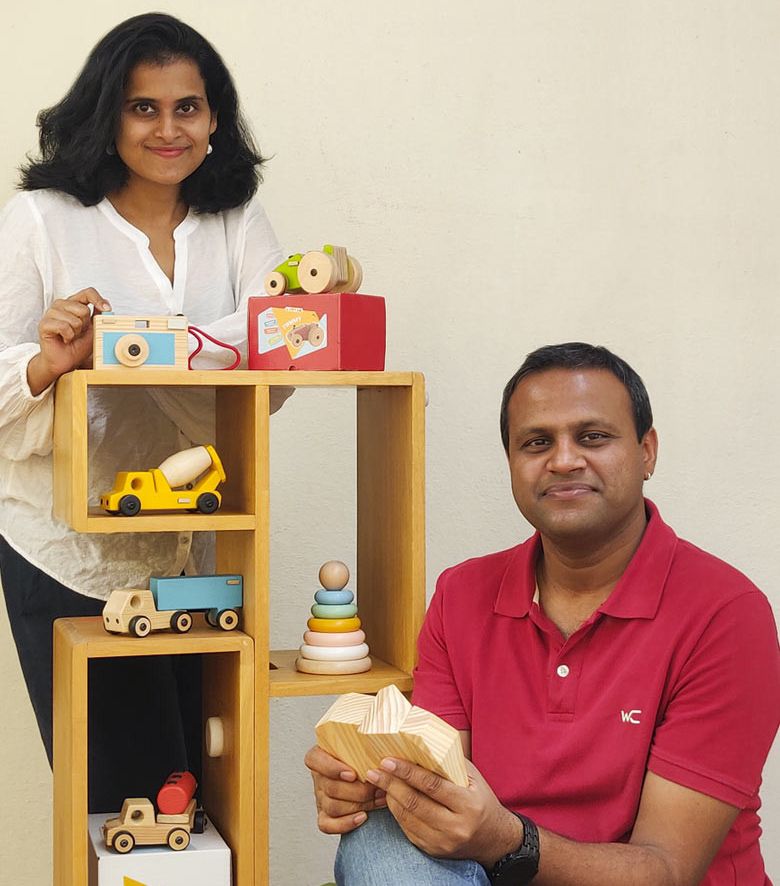 The Story of Our Start
Somewhere in mid 2017, we made a big red earth digger for our nephew who simply loved it. We knew we were building something of value when we had an overwhelming response from family, friends and at a local pop-up flea. What started as a passion project is now a full-fledged range of wonderful toys made for the young & young at heart! The story continues & we hope you join us for the joy ride!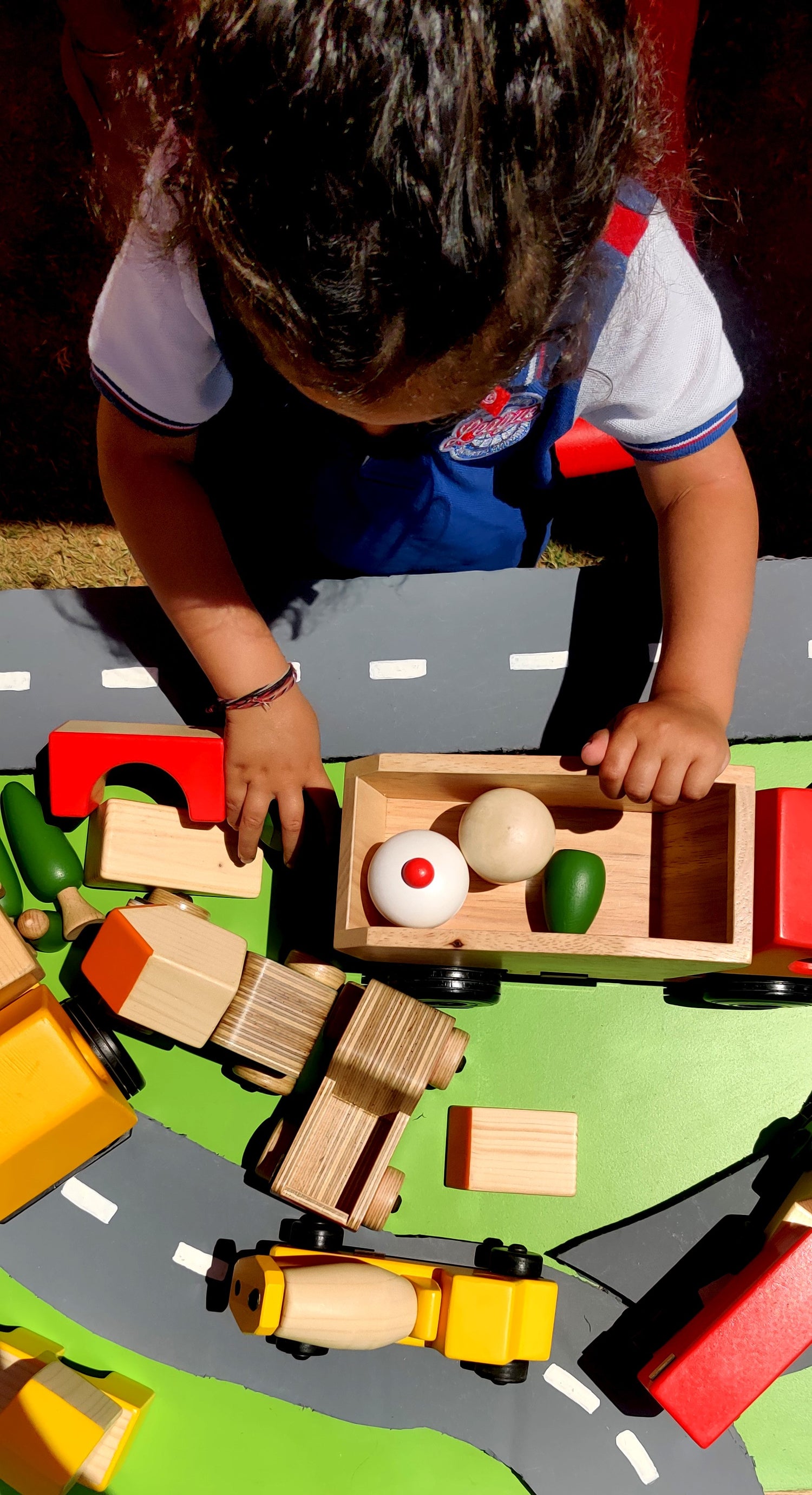 Safety
The safety of our young friends is paramount. We use non-toxic, low VOC, lead-free colors,
and water-based finishes. As parents & designers, we design our toys to ensure
kidsafe edges and manufacture toys that allow safe play.
Additionally, our toys are tested as per the
stringent toy testing standards in accredited labs.
Our toys are compliant with the European and American testing standards and are EN 71 & ASTM F 96 marked.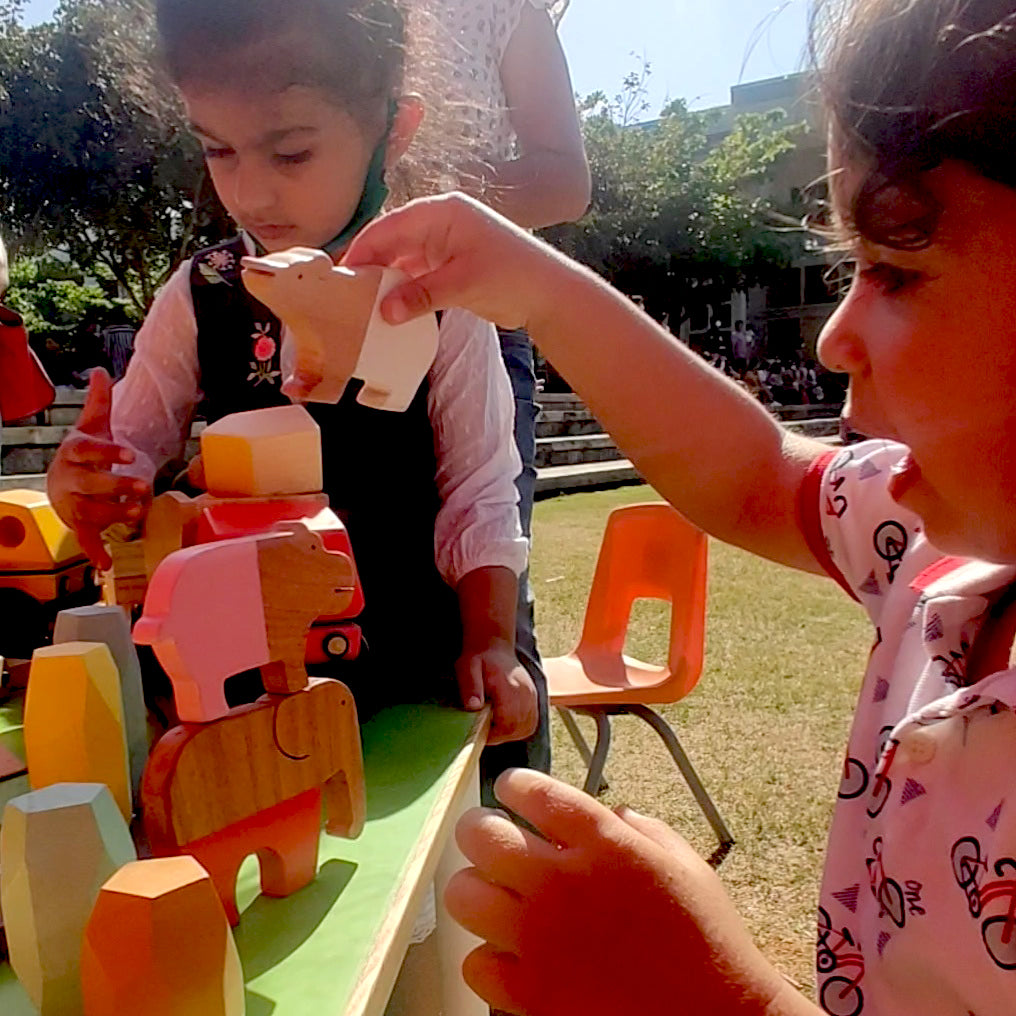 Sustainability
Wood is good!
We use waste & recycled wood, safe non-toxic, lead-free colours. Our products use water-based finishes & organic beeswax sealers. We use paper packaging and avoid single-use plastics.
Play factory: All our toys are proudly designed in-house and produced in our studio workshops. From design to prototype to production, we supervise all aspects of the development .
We handcraft toys with ethical production & the support of local craft communities which allows us to shower our toys with generous amounts of love & attention.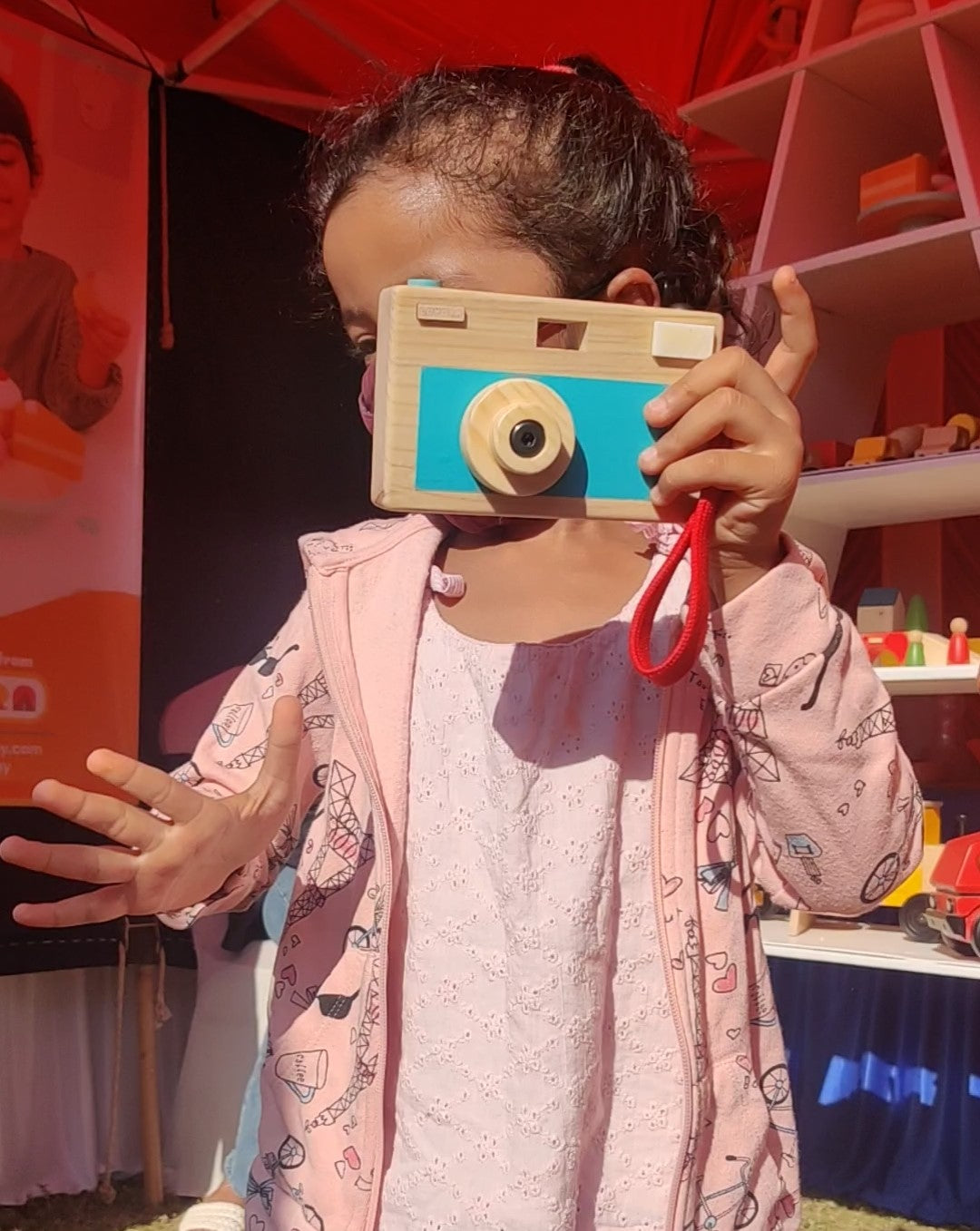 Who are we?
Rajesh is a furniture & interior designer with over 15 years of experience. He brings his love for good design and eye for detail & quality to the toys. What started as a passion project has now snowballed into a range of over 40 products, each more exciting & interesting than the next!
Namrata is a trained designer with a fascination for colour & pattern. Her experience in the export industry & design ideas.
Rajesh & Namrata raise 2 littles who serve as in-house product inspectors & offer a ton of inspiration with their everyday shenanigans for the variety of products built inside our little toy factory.